Today for my Saturday Home Showcase I am so excited to be able to feature one of my absolute favorite homes I have ever seen! This home belongs to Lindsey, the writter of the blog, "
Out of Alabaster
" - you can visit her blog to read about the stories behind creating this wonderful home.
Check out her master bedroom!
The second I saw this I fell in love, the walls are certainly my favorite part!
I love how there's something interesting around every corner of this lovely home.... Also love the contrast in so many of the textures and styles.
Now for the kitchen......
Lindsey has paid so much attention to every detail in this home.
Love the little banner.
Gorgeous dinning room - check out that rug, I so want that for my living room!
Love that she was able to find a way to turn an eye soar into a unique part of the decor.
I admire how Lindsey says she tries to make her home fun and not take the decor too serious. She is creating a nurturing, creative environment for her little girl to grow up in.....
If I knew how to find her home and had the ability to carry over 500 pounds I would so sneak in and steal this old library card catalog - this is in her guest room / creating space.
Her daughter's room....
They really transformed the outside of the house too....
Lindsey also has a wonderful Etsy shop where she does Custom silhouette portraits. Click on the image below to go visit her shop.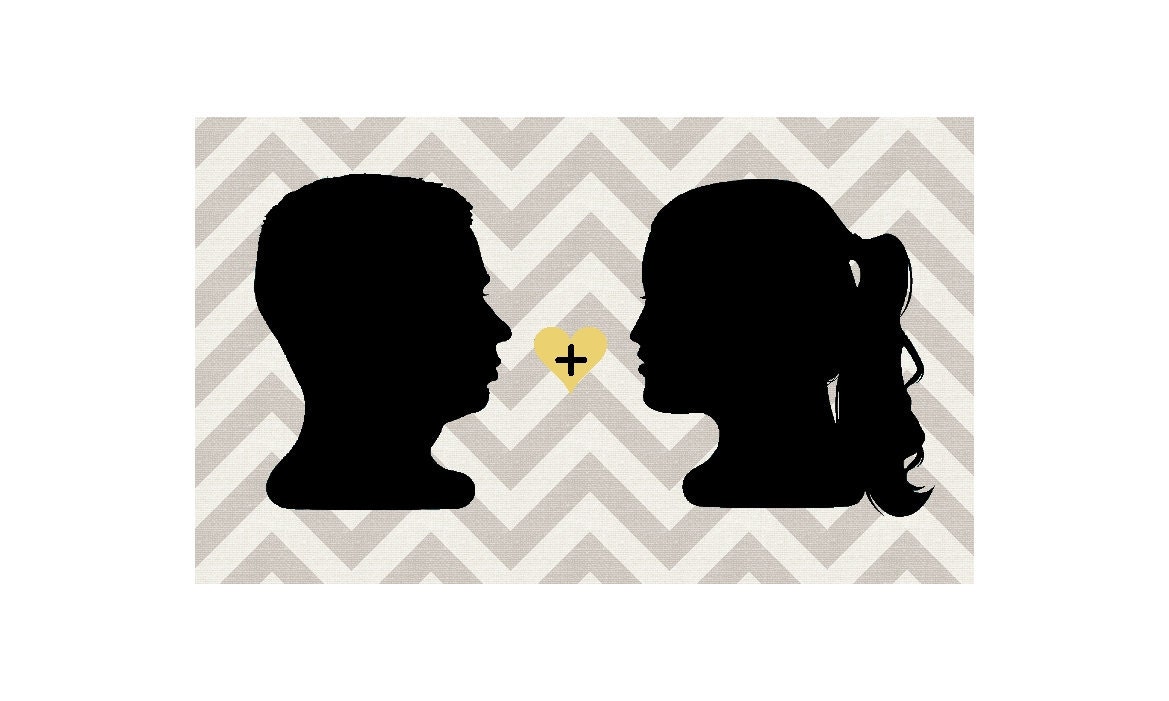 -----------------------------------------------------------------------------------------------------------
For my blogging friends: You are invited to come over Monday and join my new "Get Inspired" Monday blog party. Link up any post that might inspire others in some way, whether it be inspiring them to create, cook, get healthy or just be the best mom ever! My favorites will be featured on my blog and facebook.

- Pamela